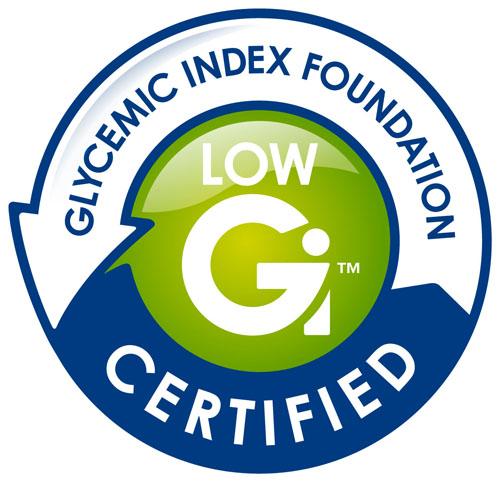 Who Can Benefit From Usana?
*People who live a fast-paced lifestyle & are very active
*People who want to lose weight or manitain their weight
How To Use USANA MySmart Start Kit?
For a rich and creamy protein shake,
*combine (3) three scoops with
*10-12 ounces of cold water to taste, and throoughly mix in a blender or blender bottle for 45 seconds.
LOW-GLYCEMIC FORMULA
Help reduce the frequent carbohydrate cravings and health risks associated with a high-glycemic diet.
Nutrimeal™ has now been reformulated for a low glycemic index of 23, providing sustained energy and greater satiety throughout the day.
Watch The RESET Tesetimonial Video!
THE BENEFITS OF SOY AND WHEY PROTEIN
Each serving of Nutrimeal™ provides 15 grams of soy, whey and other proteins.
(French Vanilla Nutrimeal™ contains all 15 grams of protein as soy).
Soy may help maintain cardiovascular health, diastolic blood pressure, and HDL-cholesterol levels, provided they are healthy to begin with. Soy protein is a complete protein, containing all of the essential amino acids in optimal ratios and in a highly digestible form.
Nutrimeal™ contains numerous soy phytonutrients, which may help support a healthy immune system. It also has guaranteed levels of soy isoflavones, which have antioxidant effects that may help maintain bone health and moderate natural hormone cycles.*
Whey protein, which is also easily digestible, is an excellent source of amino acids essential for building a healthy body.
Contact Usana Distributors:
View USANA Videos Below:
Usana Nutrimeal Review | The Ins and Outs of RESET | USANA True Health Assessment | USANA Nutritional Products | USANA Nutrimeal Testimonials | USANA Business Opportunity
USANA Health Sciences | This Is USANA.